Products
Programs
Services
Technologies
Equipment
Chem Community
GChemical Company is a specialty chemical company that provides Total Business Solutions to markets and industries we serve.
We provide customer-focused, value-added chemical programs, systems and services for the optimization of customer processes at lowest cost. We achieve this by maximizing the efficiency and productivity of e-commerce and by holding our costs to the absolute minimum. We utilize experienced local technical experts that provide products, effective service and support and focus on rapid response to technical and business customer issues.
In addition, we offer specialized technologies and equipment that provide the highest standards of quality and innovation. Our customers can choose between licensing, purchasing or posting on www.gchemical.com.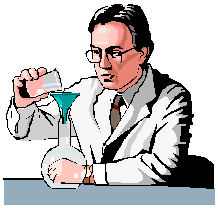 Total Business Solutions
Customer-focused, Value-added Chemical Programs
Local Technical Experts
Rapid Response to Customer Issues